Diamond Sales in Luxury Retail: Best Practices for Reaching High-End Customers
Selling diamonds to high-end clients requires a different approach than selling to the average consumer.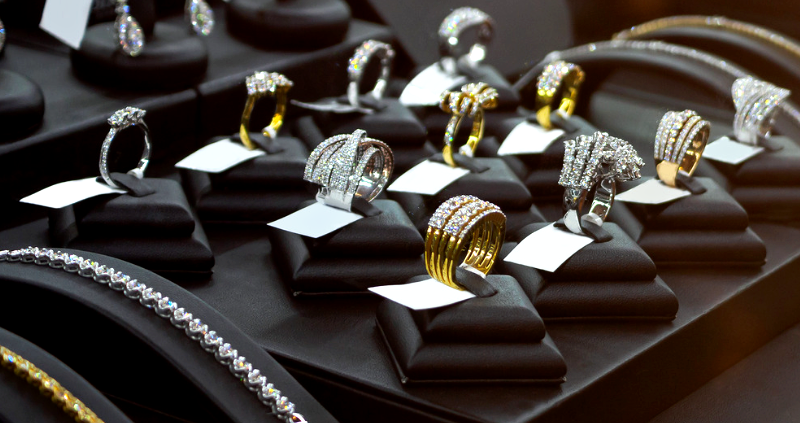 Selling diamonds to high-end clients requires a different approach than selling to the average consumer. Luxury retail demands a unique set of strategies and tactics to attract and retain high-end customers. In this guide, we'll explore the best practices for marketing and selling diamonds to the luxury market.
Create a Luxurious Shopping Experience.
High-end customers expect a luxurious shopping experience when purchasing diamonds. This means creating an atmosphere that is elegant, sophisticated, and personalised. Consider offering private appointments, personalised consultations, and exclusive access to limited edition pieces. By creating a luxurious shopping experience, you'll attract and retain high-end customers who value the finer things in life.
Build Relationships with High-End Customers.
This means going beyond just making a sale and getting to know your customer, learning about their preferences, and their needs. Follow up with them after their purchase to ensure their satisfaction and offer personalised recommendations for future purchases. By building strong relationships with your high-end customers, you'll create loyal customers who will continue to come back to your store for their diamond needs.
Offer Personalised Services and Customisation.
This means going beyond and offering options such as engraving, resizing, and unique settings. Additionally, providing personalised services such as private consultations and diamond education can help build trust and loyalty with your customers. Make sure your staff is knowledgeable and trained to provide these services to ensure a seamless and enjoyable experience for your customers.
Showcase Unique and High-Quality Diamonds.
High-end customers are looking for diamonds that stand out from the rest. Make sure to showcase your most unique and rare diamonds in your displays and marketing materials. Consider partnering with diamond suppliers who specialise in rare and unique diamonds to offer a wider selection to your customers. Additionally, make sure to provide detailed information about the quality and characteristics of each diamond to help customers make informed decisions.
Leverage Social Media and Influencer Marketing.
Consider partnering with top influencers who have a strong following in the luxury and fashion industries to showcase your diamond sales. You can also use social media platforms like Instagram and Pinterest to showcase your unique and rare diamonds, and to engage with potential customers. Make sure to use high-quality images and videos to showcase your diamonds and to create a sense of luxury and exclusivity.
In conclusion, successfully selling diamonds to high-end customers in the luxury retail industry requires a combination of strategies and tactics that cater to their unique preferences and expectations. By implementing these best practices, you can position your diamond sales in luxury retail to resonate with high-end customers and drive long-term success in this competitive market.